LSO-Crisis Support Center
Our mission began as a response to humanitarian crisis in Afghanistan and as a way to empower and support Afghan displaced and vulnerable.     
LSO currently runs Crisis Support Centers (CSC) in Bamyan and Daikundi provinces of central highland Afghanistan since January, 2019. The CSC is a humanitarian hub has been donated funds to save lives and reach crisis affected people most in need. LSO established 10 food/ grain banks in 10 communities across Daikundi and Bamyan provinces where donation of food, money and NFI are collected by food-bank committees from individuals, businesses and humanitarian organizations locally. By these banks, we provide live-saving and relief assistance to crisis affected families who recovered quickly and are thus more resilient. We have provided more than 3000 families with food assistance package over last three years.     
Of our humanitarian assistance, live-saving intervention has been proven critical to ensure survival of crises affected people in timely and effective manner. LSO collects contributions into community owned foodbanks to be available for live-saving intervention at time of emergency/crisis. This way, aid reaches the people most in need when they need it.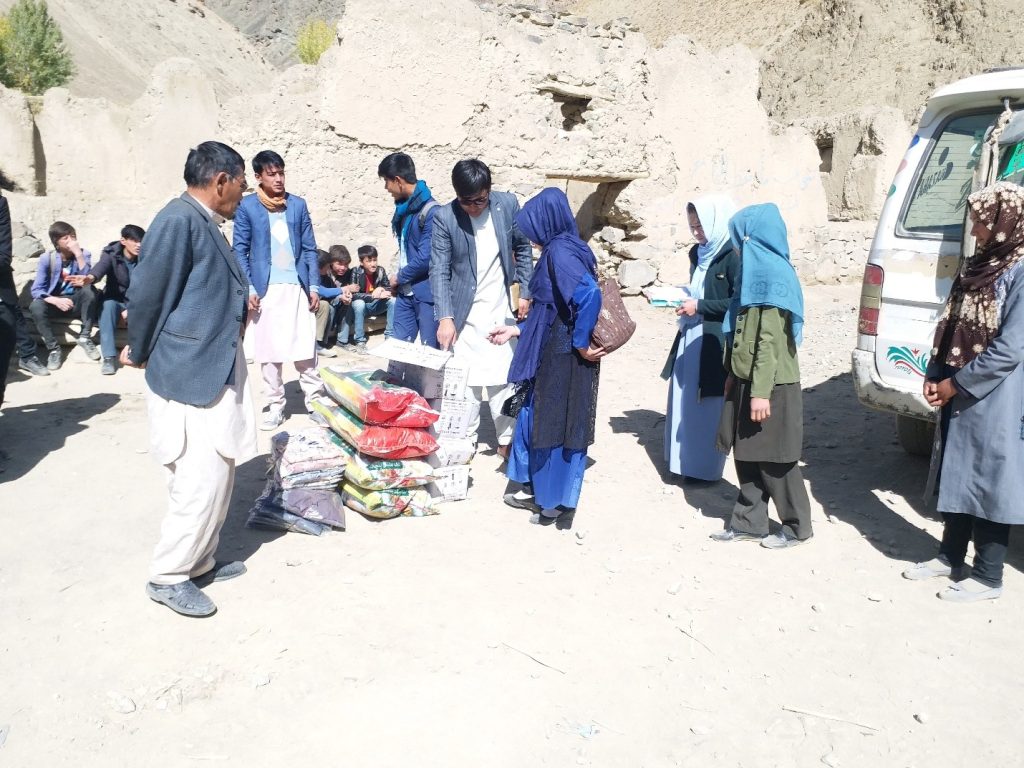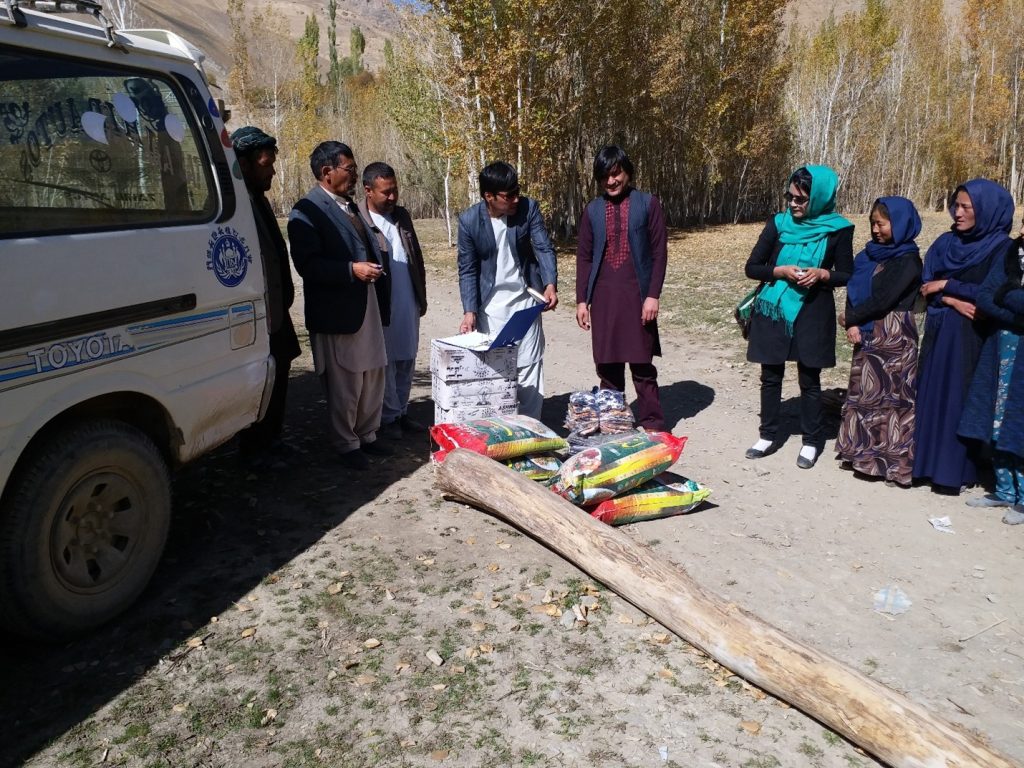 According to joint assessment survey in July 2022, 738 families lost their belongings in Bamyan and Daikundi provinces are in need of assistance now.
LSO conducted a survey from six districts affected by the flood in Bamyan and Daikundi provinces in August 2022. The damages caused to people are loss of their farm, trees, livestock, and drinking water source. JAT has interviewed more than 800 families in Nili, Khedir, Shahristan and Meramor districts of Daikundi province and Waras and Panjab districts of Bamyan province. As result of the assessment, 738 (656 HHs in Daikundi province and 82 HHs in Bamyan) were identified to be eligible for humanitarian assistance of multiple types outlined as below:
Food
ES/NFI
Hygiene kits/WASH
Education & Protection
Shelter
Financial challenges
WASH Situation in Jawzjan Province as of August 2022
Communities have been impacted negatively due to shortage of clean drinking water in Jawzjan province. August, 2022- LSO visited 36 communities in Sheburghan and Khawaja Da Kuh districts of Jawzjan province. LSO listed 15 small projects in consultation with CDCs, DDAs, elders and CBOs to address the immediate needs of communities to clean water. Out of which, a clean drinking system was identified in Erakly village suffers shortage of drinking water as one of the emergency matter to be solved, for this end, LSO took immediate action to address this issue. In a meeting with Erakly village in Sheburghan district, LSO identified two mosques in this village, where one mosque had a water pool and the other mosque did not have any source of water. The first mosque did not give water to the second one, and therefore the second mosque had to buy water from tanker.  Meanwhile, the mosque with not water, usually stored spring rainfall in a traditional pool; however, it did not suffice their needs during the whole year nor it was clean.      
This problem created severe diseases for children and women, the problem is clearly illustrated in the following pictures:      
LSO tOOK these pictures in site visits for water distribution in the village, where communities use contaminated water from water's pool for drink, as depicted in below series of pictures: