LSO has implemented a number of projects in gender equality and women empowerment in Afghanistan with more than USD 1.7 million since 2010. The projects include 1) operating Women Protection Center (WPC) in Bamyan and Daikundi, 2) promote advocacy skills and capacity of Musharikat coalition, 3) Engage youth in elimination of violence against women and 4) handicraft (embroidery) training for widowed women.   
Currently, LSO operates the WPC in Daikundi and Bamyan provinces since early 2014, with aim to expand access of VAW Survivors and those who are at risk of violence to life saving and appropriate legal, health and social services as per the WPC Regulation. Key results under this sector are:     
Resolved and reintegrated more than 1,000 cases of violence against women back to their communities/families through comprehensive legal aid, socio-counseling and mediation and other appropriate services as per regulation,
Raised awareness of more than 10,000 individuals (6,500 female & 3500 male) through public awareness programs on women rights, gender equality, EVAW law and human rights,
LSO's advocacy resulted in stopping child marriage in a very remote part of Daikundi province where underage marriage was practiced in the past immensely.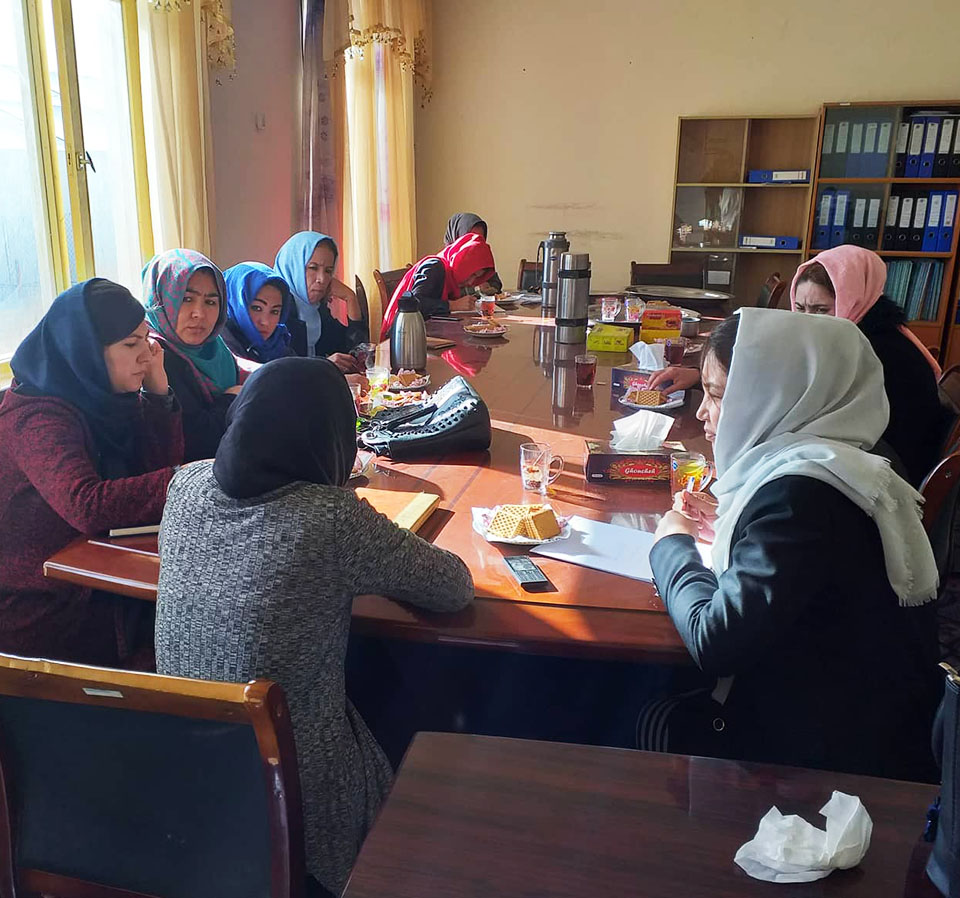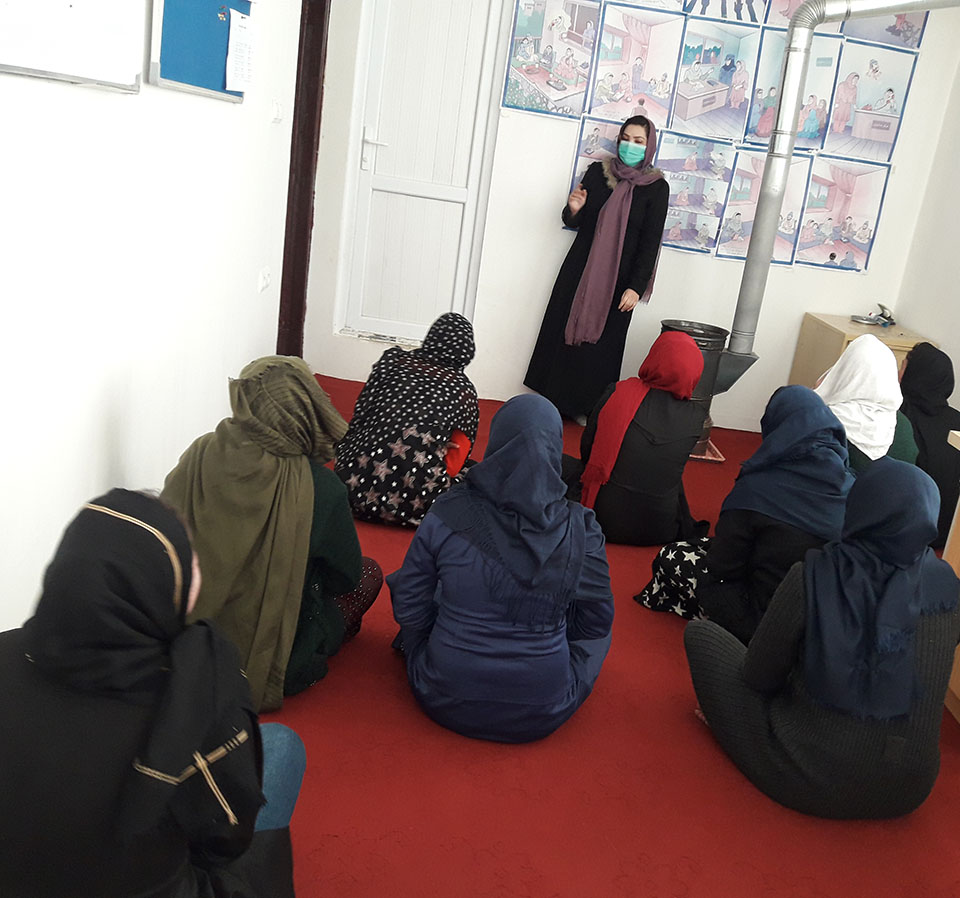 Labor Spring Organization (LSO) is grateful for UN Women's funding commitment to support comprehensive services including health, education and skills development to survivors of violence against women and girls. LSO accommodates women and girls in the women protection center (WPC).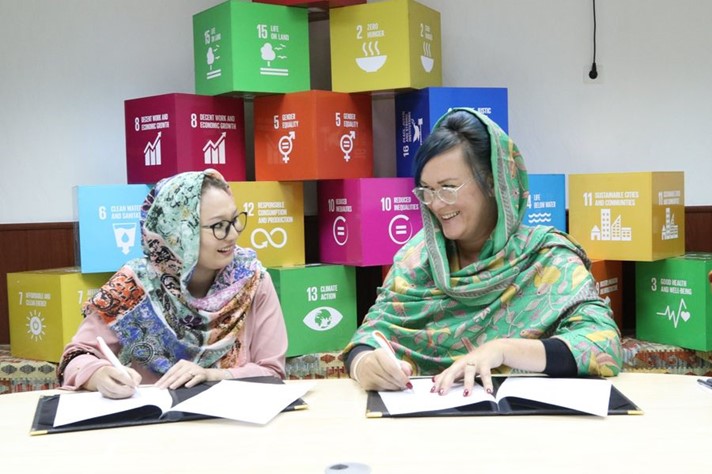 Accommodation: an appropriate living environment for the clients and possibly for the children who may accompany the client.
Necessities of Life: Provision of appropriate food and drink, cleaning and hygiene supplies, dignity kit including feminine products, heating and other necessities.
Literacy and Numeracy Classes: All clients or beneficiaries were provided literacy/numeracy classes of different levels, and as appropriate, enrolled into schools.
Provision of library and sport/exercise facilities
Awareness raising sessions: The clients or beneficiaries received sessions for basic health care, childcare, women's rights, and law.
Social work services: to cover the three shifts of services in WPCs. This was to secure reintegration options through mediation and family counselling.
Legal assistance: Through a legal advisor with registered license from Ministry of Justice and Afghanistan Independent Bar Association, provided clients, legal aid and advice, and followed up legal cases. Defense lawyers and social workers provided legal assistance through counselling, accompanied the clients to court or used family mediation to solve their cases as per the wishes of the client and by keeping in mind the best interests of the client.
Psycho-social counselling: Conducted weekly group sessions and daily individual sessions. Beneficiaries with critical psychological disorders were hospitalized for further care.
Health care: did the daily check-up of the beneficiaries. Seriously ill patients were taken to the nearest health facility for proper treatment and medication.
Vocational Training: Different vocational trainings were held for the beneficiaries to have some potential income generating skills to become self-reliant once they left WPCs. These vocational trainings were collaborated with the Livelihood resource centres, and other livelihood opportunities existing in the area. Other miscellaneous vocational trainings were organized within the WPCs to assist women with financial independence.
Recording and Follow-up of the cases: Every client with its official letter from Gov.authorities entered the WPCs and their cases were registered in WPCs. Cases were registered within 24 hours with MoWA. The social worker followed up cases once clients left the WPC for reintegration into their families or living independently.
Transportation Services: Vehicles transport residents and personnel such as pick and drop to/from MoWA, courts, attorney's office, and hospital.